Connecting online audiences with the right answers
 We inform and advise millions of visitors every week with in-depth trustworthy information.

95000000
Users helped every year

12000000
Page Views per month


Who we are?
---
Founded in the fall of 2020, ReflectorMedia is a brand new digital media company that operates and publishes dozens of online properties. We specialize in strategic partnerships that connect millions of people with the right answers they seek online.
Our digital brands empower people to make confident buying decisions when it comes to making the most from their tech life.
Radu Tyrsina
Founder & CEO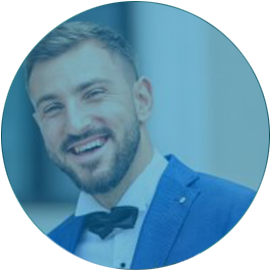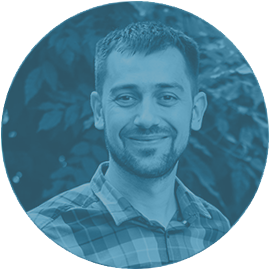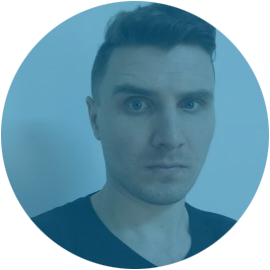 Vlad Turiceanu
Content Officer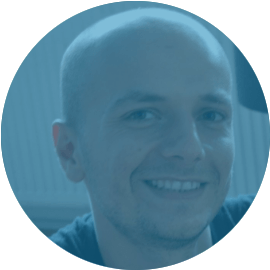 Robert Neagoe
SEO & Analysis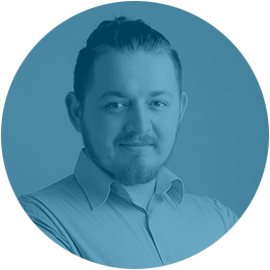 Madalin Rusu
Lead Web Developer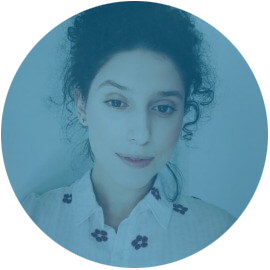 Andreea Miki State
Sales & Digital PR Manager
What we do?
---
We've been a leader in Native Content for as long as we remember. Our team of programmatic experts, data scientists, engineers, and account managers work together with your side to deliver amazing results. We manage to deliver higher ROI for our clients as compared to our competitors because we are passionate about crafting content that helps both our readers and our partners.
90% organic traffic.
100% expert created content.
100% brand safety, guaranteed.
more than
+8 years
of visitors analytics
reaching
+12 mil
users per month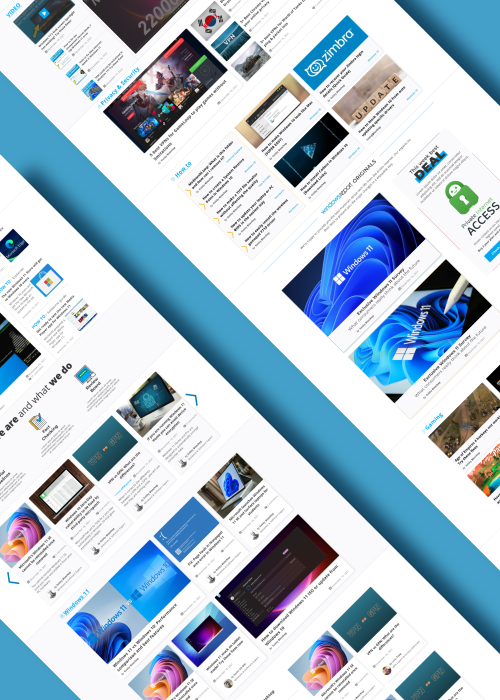 Is an independent online publication founded in the Fall of 2012 that covers Microsoft's Windows platform along with its many related products and services, all in the aim of contextualizing the wider implications of their development in the world of technology.
Since its founding, WindowsReport.com has grown to become one of the most important websites when it comes to Windows coverage, with millions of Windows enthusiasts relying on our team of experienced tech journalists, editors, community managers, and more for the freshest news, reviews, features, and product recommendations.
Started in 2020, VPNCentral.com was built by a team of VPN experts and privacy advocates who strive every day to keep readers informed on all VPN-related matters. The mission of the website was to be the top source for unbiased purchase information and to help readers make an informed decision when it comes to their privacy. 
Considering the amount of buzz in this market, VPNCentral.com is still a small player but one that catches more and more traction each day. Check out the dedicated About page for more info.
Advertise with us
---
As publishers, we know how hard is to make proper dollar from your content. The market is overflowing with ad networks that promise the sky and deliver pennies. We've taken the challenge to maximize content revenue without harming user experience and now we help other publishers with the task.
Our expert content monetization team will empower your hard work and deliver on that promise!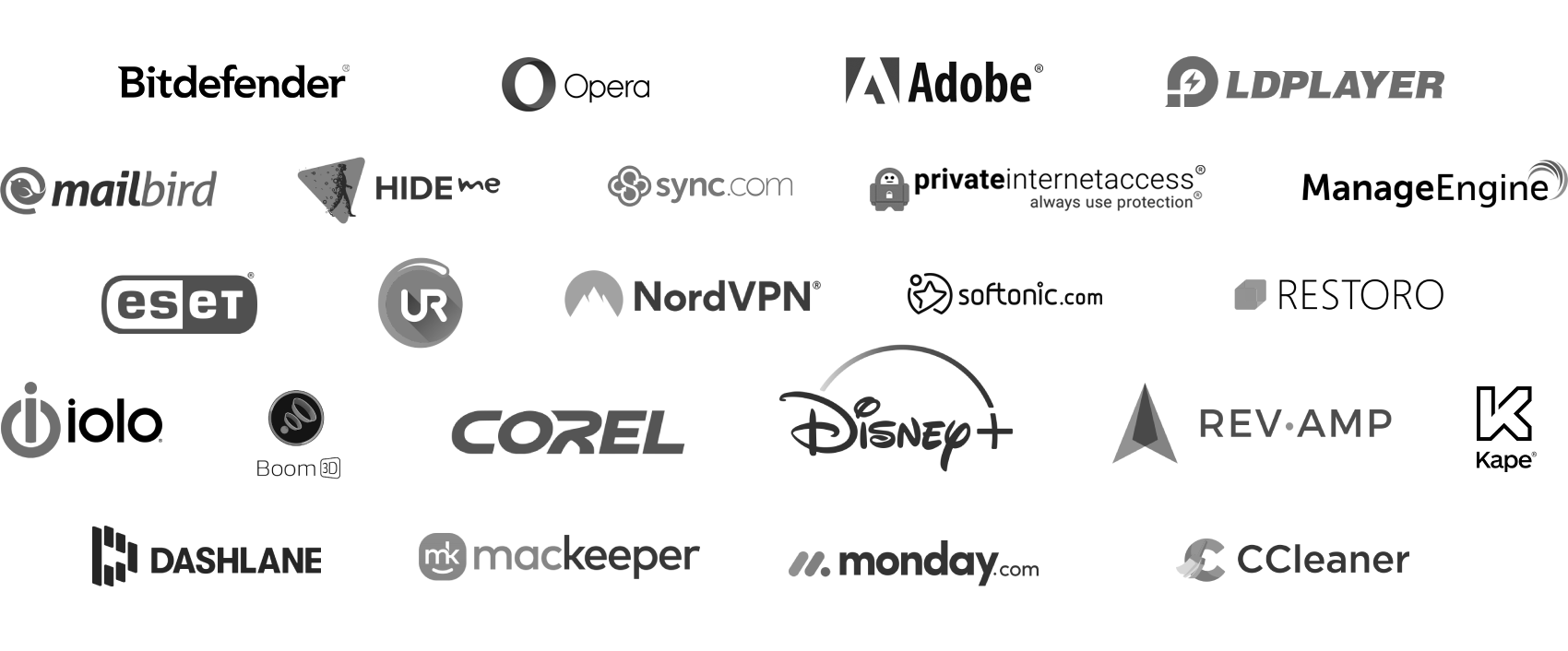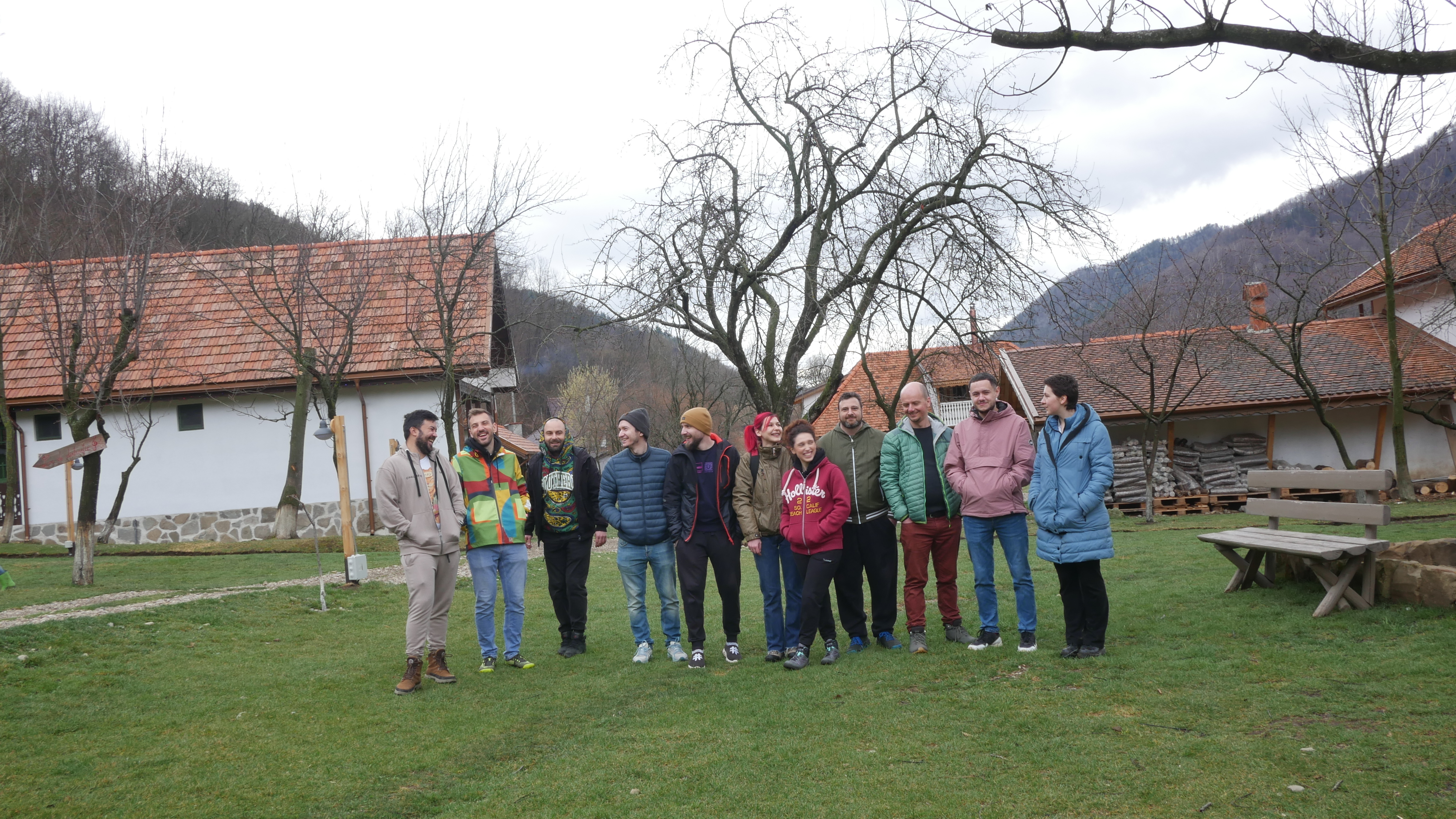 Work with us
---
We are ReflectorMedia, a global multi-platform media company. We're the name behind successful brands in the tech consumer sector. We connect with an audience reach of 150+ million worldwide through our expert content and cutting-edge proprietary technology.